Tension!thanks god,it is just HISTORY for tomorrow.HMM,things are just gonna be BETTER after this EXAM.Yeah,HOLIDAYYY!!Wohhoo..Can't wait to see all my FRIENDS :D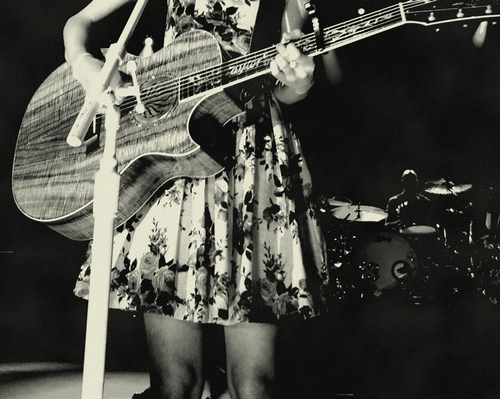 Today punya exam la yg paling KEJAM!semua susah for me lah.HEHE
Alhamdulillah,semua aku jawab even,HENTAM tapi,at least ada jawapan.HMM,Good luck to sesapa yg tengah EXAM okkay?
Ha!about REUNION nih!x sesabo nak pergi.x discuss lagi,nak pergi dahh.Ntah pape tah.tapiiii,x tau nak pakai baju ape.HEHE
Harap-harap,cuti nih pergi SHOPPING jap ngan MAMA.hehe,tu pon kalau mama kasi beli baju lahh.
To Kak Nini and sabrina batrisya,siap la u guysss!sebab u guys la baju and lengan aku bau JANTAN!aku sabo je la.Bau kuat lak pastu,dah la balik ngan abang aku.Kang,dia cakap aku lepak ngan laki pulakk!hadoiy
Poning aku balik sekolah tadi.Dah la bau teksi tu pon ada BAU WANGI.Campur lagi ngan bau perfume yg melekat kat baju aku tuh.*dizzy
Aku dah tau apa yg aku patut balas dekat kak nini.Mwahahahaha *evil laugh
sabrina..HMM,x tau lagi apa.HAHA BUT,thats not mean aku maafkan dia.HOHOHO!