Okay,just now I headed to almost 7 destination..But,it's just 6!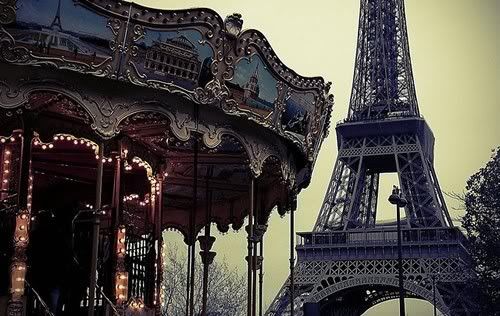 First,I went to 'dobi' 'coz nak ambik DRESS kakak.It is GLITTERY!I just KURANG like it.Dress kakak memang DAMN sexy and my momma mad at her 'coz that dress too MUCH.Dia akan pakai SEKALI je.If I were her MOM,aku pun marah jugak.HEHE
And dia cakap,"alaaa,nanti IRA boleh PAKAI for apa apa EVENT yang kena pakai DRESS".My momma knew that I will NOT ever wear that DRESS.Even,One time okayy?
My momma said,I am BRUTAL sikit.HEHE
OKKAY!terlebih cerita pulak kat DRESS nih.HMM,apa kata,kita turn to NEXT story.
Lets seee..HMM,HA!pastuh,mama n bibik gi klinik jap sbb bibik sakit gigi.Then,me,dad and bro hang out jap..beli magazines and some drinks.OH YEAH!haha
Then,pergi hantar bibik dekat setesen LRT jap sebab bibik nak cuti.pastuh,pegi kat UM kakak,amik kakak and kengkwn dia.Dalam kereta,apa lagi kitorg chit chat pasal hantu kak limah balik rumah(HKLBR).as always,semua gelak and adek aku carik pasal time tu gak.ISH3
pastuh,hantar kakak kat rumah kawan dia.Okay,cekira bape banyak destinasi?conprom kan 6?
HAHA,whatever lah.Just forget about it.