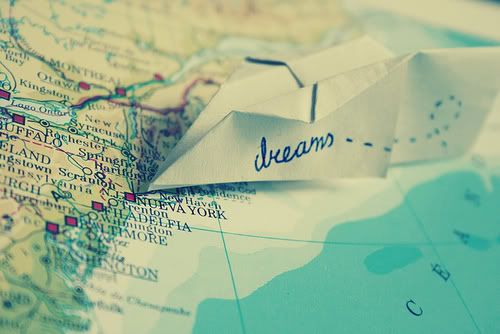 Tadi,baru nak buat kerja sekolah SENI.Tengok soalan pertama je..HMM,memang susah.Malas nak buat.Lepastu,bukak buku FOLIO seni.Then,tunjuk dekat adik aku yang 'Colour Wheel' tuh sambil cakap,"COLOUR WHEEL!".Adik aku punya mata dah berwarna-warni dahh..Dia memang pantang tengok colour rainbow ni.Dia suruh aku buat..Aku try buat then,malas and start buat kerja aku.Last-last,malas jugak nak colour...MALAS,MALAS,MALAS!
Okay,OUT OF THE BLUE,Kakak aku datanggg..Dia cakap,"Jom buat Ice Blended MILO".Aku dengan terkojutnya menjawab,"Kakak mengidam ke apa nih?!".Kakak aku tergelak.Then,dia cakap,"Alaa..tapi,makanan semua tak best.."dengan muka kesiannya..Aku pun jawab,"yelah..".
Lepas tu,aku buatt..
Yang aku hafal,ayat last kakak aku,"Hmmm,YUMMY!".Tak boleh bla la kakak aku nihh..HAHA
Okay,that's it FOR this night.Bubuyh!<3