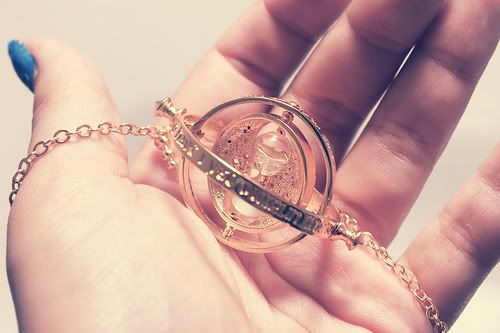 "I don't wanna be

ONE OF THE BOYS,ONE OF YOUR GUY

S!But,I just wanna be ONE OF YOUR GIRLS and your HOMECOMING QUEEN!"
Yang atas nih,X ada kena mengena okay?
HMM,act x ada IDEA nak tulis PASAL APA.Kinda BORING!:(
Okay,What do u think?HMM,excited KOT nak pergi sekolah sebab nak jumpa Mira Dhania,Fareza,Dayah.Geng gengku!I MISS U guys!
Okay,to sesapa yang sekolah Darul Ehsan,Check check lah Kelas aku,1 KRK.Aku dudok second tepi pintu.Yang ada nama kat MEJA tu(kertas warna hitam).Kalau kertas kertas warna hitam tu.Geng-geng aku la.HMM,cun x kitorg buat?!HAHA
ILYSM,
A!