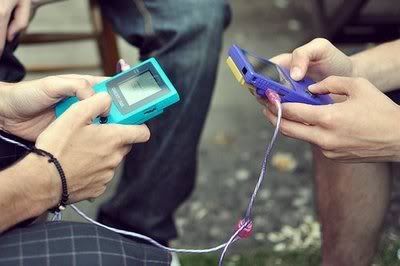 HMM,it's MIDnite.I can't deny that I am not sleepy but,I HAVE to Blogging BECOZ...
I've not updating this blog for not-very-so-long time.Okay,actually I don't even have ANY idea to post about.HMM,I guess this story is KINDA good it called,'What is my officially work?'
Okay,I met a guy and he just do whatever 'till makes me angry.And then,he said GUDBUYH.Actually,he doesn't want to LOG OFF yet.Coz,he just don't have a JOB!
He also has a JOB called,'Trick those people'.I didn't actually understand what the job called but,it sounds like that.He just making some NOISES and always said,"HAHAHA(evil,devil)".For his information,I am sick of hearing that.But,he has knew it before.
Moral of the story is.. FIND A GOOD JOB BEFORE U'LL BE LIKE THIS GUY!
ILYSM,
A!