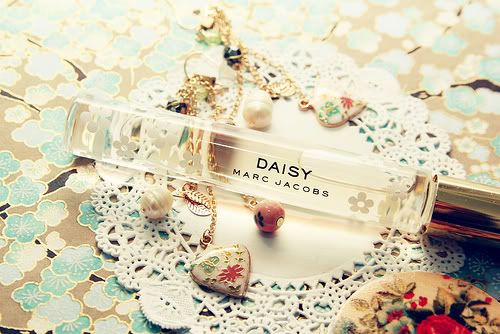 WMY?what the heck is that?
WMY is the shortform for WILL MISS YA!
To u guys,friends,readers,followers,miss and mr,hope u guys get what u want,that is accepted to mrsm or sumthing else(I dont know much!haa)
and I also hope that u guys always happy!and just smile..
"I am hurt when u guys in hurt
I will cry too when u guys cry
I will happy when I see your smile
this is all because I love u guys!"
ILYSM,
miraira