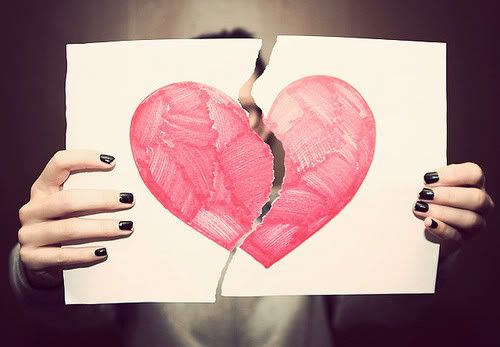 First,i have no quite space or should i say tempat yang sesuai tuk blogging
so,kalau ckp mengarut tu,jgn mrh!
skrg ni,sume tmpt x de privacy
Aku nak blogging pon susah.hmm
Ok,sorry to Fithrah sbb I was being too EMO
And aku tension gegile la!
aku rse cam nk mrh org je
heish!x leh nk reda..
first sbb...........
hmm,tasya dpt asrama and tetibe fit nk out plak!aku pon,pe lg mrh je la die..
skrg,huh!everythings goes wrong
hmm,chau dulu ah!
ILYSM,
mira tika