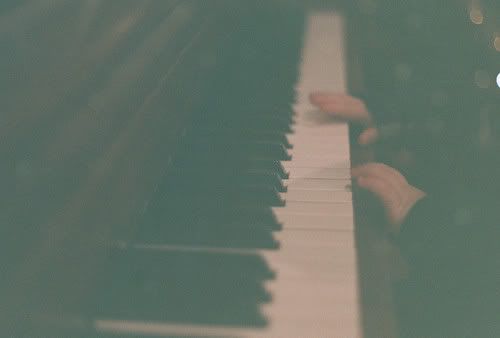 yeah,life is like piano..
White keys are HAPPY moments and Black keys are SAD moments.But REMEMBER!both keys are played together to give a Sweet music!
First2 pegi skola tadi,risau gile wot!
x tau nk rehat ngan sape?!
pastu,lepas blaja math or science(x ingat),
loceng sekolah pon berbunyi!
and aku rasa cam nak nanges..
and then,aku just wat muke cool je(cover)
beli ice lemon tea and minum sorang2.
aku tengok,ade group ni..dudok kat meja len.
and then,aku tengok banyak lagi kosong..
aku pon pe lagi..tnye la terus."bole x nk dudok sini?"
and then,sorg drpd 3 org ckp.."dudok aar"
aku pon just wat bodo..haha..berat MULOT!
diorg tnye,form bape..
aku pelik la..hai..x perasan ke aku org dpn ko..
hmm,pastu dh explain bru die phm..
pastu,geng tu ckp muke aku cam classmate lme diorg..hmm
ntah pape la korang ni..muke cam BELLA SWAN(twilight) la,muke cam pelakon endon la..muke cam classmate lme la..heish..
Love Lover,
miraira