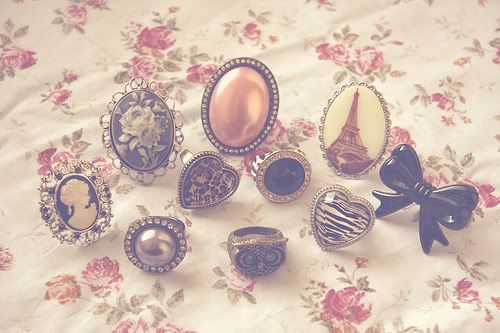 Today,wah!
such a great day..
maybe hampir semua homework,I didn't finish it.But,it's a great day!
I had so much fun with MIRA DHANIA.terbahak-bahak aku kat bengkel and over lg,sampai terkuar air mata..hahaha
hmm,one more!just now,balik my brother and my brother's friend.
My brother's friend said that AKU BAWAK TUAH(sbb td teksi byk gile)HOHO!
x sangka lak die ckp cmtu...hmm
ILYSM,
miraira