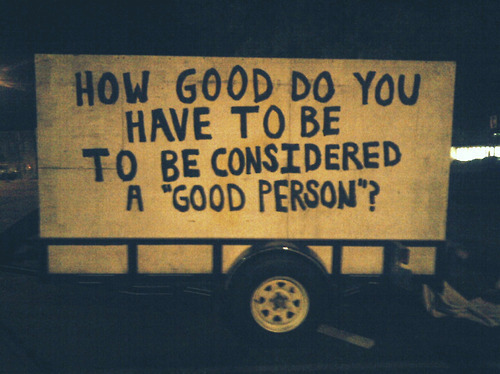 Seriously,my life right now is not like my life before.Sometimes,when I looked at Mira and Fareza.I was like,betul ke ini kawan aku?betul ke I'm 13 right now?aku kenal ke diorang semua ni?.
'Till now,I can't accept it.Even about 6 months I've known them.
The reason why I always tak sapu sampah and lap tingkap is because aku TAK menyayangi lagi kelas KRK seperti aku menyayangi 6 ADIL.
Kalau last year,pagipagi aku datang and terus sapu sampah and lap tingkap.RAJIN kan?? :)
OKAY,and hidup di form 1 ni memang COOL.hee :3
aku dalam kelas macam KECOH gila.Lagilagi bila dah kawan dengan BOTAK ISNIN(nabila),AIDAH and KHALPANAA.
Okay,nak tau kenapa kitorang panggil NABILA botak isnin?
actually,kitorang selalu dengar kalau dia baca karangan or apa-apa yang boleh dibaca,suara dia mesti macam PEMBACA BERITA.Then,dekat MAHARAJA LAWAK kan JOZAN ada buat TV tu kan(minggu ke 11)?
Then,Johan jadi pembaca berita ASTRO ARENA nama dia = FARID ISNIN,I guess.
and,haritu cikgu suruh berlakon then,NABILA jalan GANGSTER WOT.Seriously sebiji macam BOTAK(juvanna).
So,nama dia BOTAK ISNIN.Okay kan?
~XOXO