Hey guys!
Okay,sorry sebab POST lambat.Actually,tak ada idea at all and selama ni memang lah buat -___- je tapi,dalam buat -____- pun,fikir jugak nak post about apa dalam blogg :)
Now,tengah layan DAVEDAYS since he's just so cute in his RAINBOW T-shirt.HAHA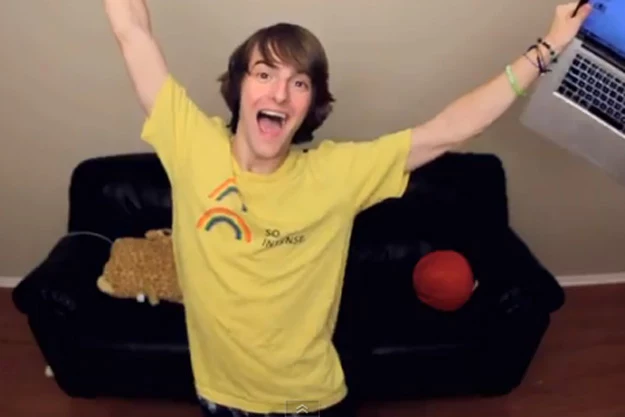 Eventhough tengok muka dia macam budakbudak je,BUT he has a great VOICE.Okay,enough-enough.
and JYEAH!,I'm absent today.Where am I?=FACEBOOK!
actually,ada CERAMAH so malas nak datang :3
FUIYOOO!*youtube-ing
belambak lagu baruu.Antaranya=
-Take Over by Mizz Nina featuring Flo Rida
-Skyscraper by Demi Lovato
-I love you like a love song by Selena Gomez
Banyak kann!?(okay la tu lebih daripada 2,at least!)
~XOXO