Sorry guys,lama GILA tak update ni tapi memang banyak cerita nak diceritakan :D
Okay firstly nak cakap HAPPY NEW YEAR harap this year could be a better year.YEAH!
(Katy Perry mesti ada dekat situ HAHA)
You guys enjoyed your First Day of School?
My guru kelas sama je and ALSO tempat duduk still SAMA.Serious panas dan silau.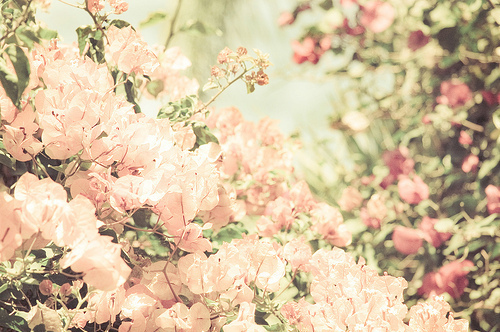 First Day,
I am so excited seeing Mira and Fareza yeahh,miss them :')
Suddenly,I saw my old friend,YUVAN! terkejut beruk tengok dia duduk dalam kelas 2 KRK and he's looking fatter.Sorry,Yuvan
first day takde apa sangat.tak best sangat pun
Second Day,
I terbawak buku for hari Selasa punya.Serious Khamis dengan Selasa punya jadual nak dekat sama.Nasib baik lah lebih kurang sama kalau lain,MAMPUS gue! HAHA
Third day,iaitu TODAY we started to think about how to design OUR class.Part takboleh bla nya,Amilyn kata nak cat kelas warna PINK! lelaki macam setuju je kan?
and today,aku asyik nak termasuk kelas 1 KRK je HAIHH
and 8 malam tadi aku pergi tuisyen dengan Aina.It's kinda FUN! :)
Okay dah mengantuk gila.It's already 12 AM *menguap
~ XOXO