Well it's not really have batik on it but it is just it's name.
Okay actually haritu my grandma buat something like Open House makan makan macam tu and I buat kek batik just for fun nak bagi diorang makan 'cause I know they love it.
I tidur dekat rumah my grandma.
and esoknya terhidang lah my kek batik atas meja.And Alhamdulillah suddenly my mom said kek batik dah licin.HEHE felt happy :D
sorry tak ada gambar kek batik but this picture gonna WOW you :)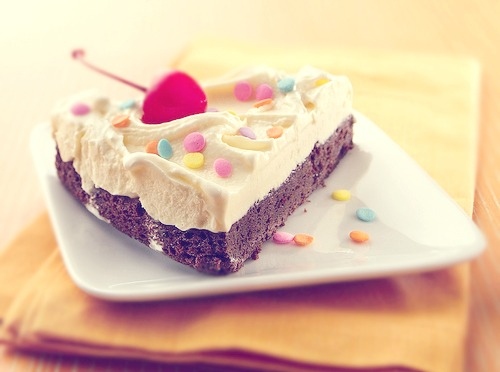 :9