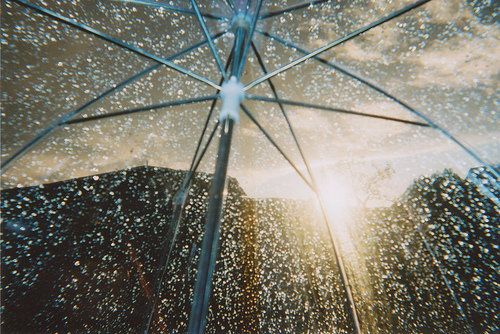 Today hujan berpanjangan and I went to Mira's house 'cause ingat nak record Scotch Story II but,we decided to cancel it and just have fun.Then,we commented some music videos and visited KAK NINI dekat bilik sebelah.Main guitar.Fareza and I main gitar macam pro je but actually bunyi annoying yang keluar.HAHA
After that,we went to KFC and ate there.
Dalam KFC tu gila sejuk kot.Bila nak basuh tangan,memang menggigil lah.HIUHH
Balik rumah Mira balik,waiting for KAK FARA 'cause nak dengar dia nyanyi sebab everyone cakap suara dia macam hayley.hayley kan sedap gila suara dia.
Then,dia datang and dia nyanyi banyak gila lagu but yang tak puasnya,dia malu and nyanyi tak kuat sangat.But,at least dah dengar suara dia.HMM
lepastu,my father datang and hantar fareza and terus balik.
~XOXO