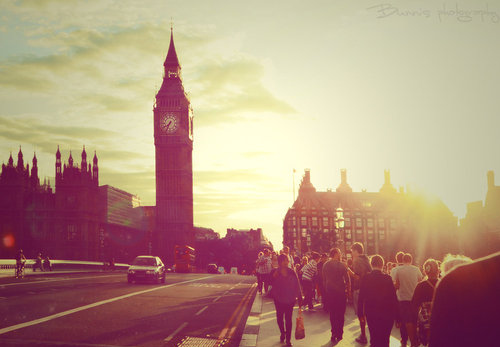 (this picture has nothing to do with this post.Sorry OKAY?)
Okay,cakap COPYCAT je confirm everyone tahuu.
I pernah kena tiru and dah biasa dahhh.I already forgive them 'cause kesian lahh dekat diorang,takde IDEA sangatt kan? so sometimes tertiruu kannn,tak sengaja.It's okayyy
Actually at the first,memang marah gilaa.I was like,apahal dia ni? nak tirutiru pulakk!bagi makan cili karangg pedas sikit mulut dia.
But then,I feel great about that 'cause you know what? at the same time,kalau kita fikirkan positif that's mean yang kena tiru tu HEBAT lahh sebab kalau orang tu tak kretif(cehh) takkan la ada orang nak tiru dia pulak kan?and itu membuatkan I feel just calm and senang maafkan copycat ni.
Sorry lah macam memuji diri sendiri :D but actually bila dah memuji macam ni maybe dia takkan buat dahh sebab dia mesti like,EIHH meluat aku tengokk.RIGHT?
~XOXO