Hey guys,
so,korang pergi sekolah tak tadi(sabtu)?
whatever your answer is I went to school this morning and I felt regret a little bit.BUT mostly I'm just good.
Fareza,Mira,Amilyn tak datang.So it's just me and Hamizah.
It's kinda tired kena pergi sekolah hari sabtu.It should be the day that we sleep 'till afternoon and do fun activities and Sunday is the day last minute doing homework.I bet you guys would do like this too.
Okay,enough about that.
Tadi PJ okay jugak lah sebab FREE sikit I mean like,no rules.Cikgu just tengok je.
and 2 RK(girls) played bola beracun.Lawak lah jugak sebab ada Aidah.haha
pasal sekolah takde cerita sangat.
Okay,I'm a vintage lover and there are some stuffs that I want to show you and stuffs that I want so bad.
Here it is:
1.
A polaroid camera.I am so jelly with Fareza sebab dia dah beli polaroid camera.URGHH.
I've been thinking what I'm gonna do with polaroid camera if I buy it.I would take nice pictures and put it in an album.And my friends gonna see my hasil kerja and THAT WOULD BE AWESOME.
2.
A vintage suitcase!I love it.If I buy it,it would be one of my favorite stuff.
3.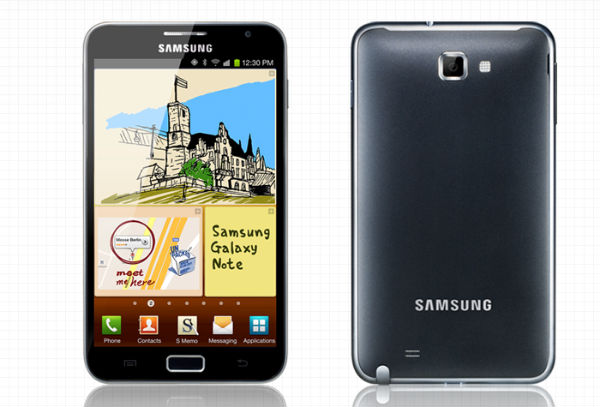 Tengok iklan macam best sebab ada pen and bila main drawing something nanti senang sikit.Like siapa tak nak Samsung Galaxy Note kan?? My sister would be jelly if I buy this.HEHE
4.
A pair of boots!but I've been thinking,it will be awkward if I wear boots around KL.Malaysia is hot and tibatiba pakai boot.Apa ni?!
5.
Closet macam ni.That would be cool.Nampak tersusun sikit.Wardrobe aku sekarang,memang sepah gila.My advice,do not open it.
Okay sampai sini je lah.Actually there's like a thousand more.haha ammboi but enough lah kan.
Aku dah ngantuk ni.Okay bai Assalamualaikum and Thanks for reading my blog even though it's boring :)
Love,
-A